PPACA Health Care Reform & Employment Law Compliance Peace of Mind
We are excited to provide you with a new service called Compliance Basics, designed to keep you informed of PPACA health care reform requirements, employment laws, due date reminders, employee notifications and more, from our affiliate partner, HR Service, Inc.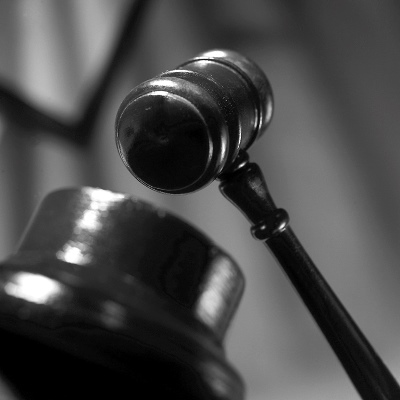 Emailed Solutions
PPACA Health Care Reform Requirements – Receive step-by-step instructions on employer actions and requirements to comply with the Patient Protection and Affordable Care Act and other health care laws.
Employment Law Updates – Stay informed of federal and state employment law changes and needed actions to comply.
Legal Due Date Reminders – Receive compliance date reminders such as PPACA, OSHA posting, EEO-1 Report filing, VETS 100 filing, and more. Never miss another deadline.
HR Solutions – Forms, Templates, Tools, Legal Library and Supervisor Guidance needed to run your human resources department and comply with employment laws.
HIPAA Compliance Kit – Receive guidance, policies, forms and tools needed to comply with HIPAA.
Web-Accessed Solutions
Employee Notifications Service (All-in-one) – Receive an all-in-one employee notice report to distribute toemployees which is customized based on notices that apply. Depending upon company size and other criteria, you maybe required to provide employees with notices such as: Medicare Part D, CHIP, Women's Health & Cancer Rights, HIPAA,COBRA Rights, FMLA and others. This service also provides template qualifying event notices such as COBRA, FMLA,Medical Child Support Order Notice, and HIPAA Breach.
Health Exchange Notice – Our Web-based system automatically creates and emails this notice for distribution.
HIPAA Compliance Kit – Receive HIPAA policy and procedures; compliance checklist; HIPAA requirements trainingvideo and overview handouts.
New Hire Forms – Receive the latest new hire forms and documents such as W-4, I-9, W-9, and job application all inone simple location.
HR Articles & Compliance Library – Access past HR Bulletins and Legal Updates,providing leader, human resources and compliance best practices and requirements.