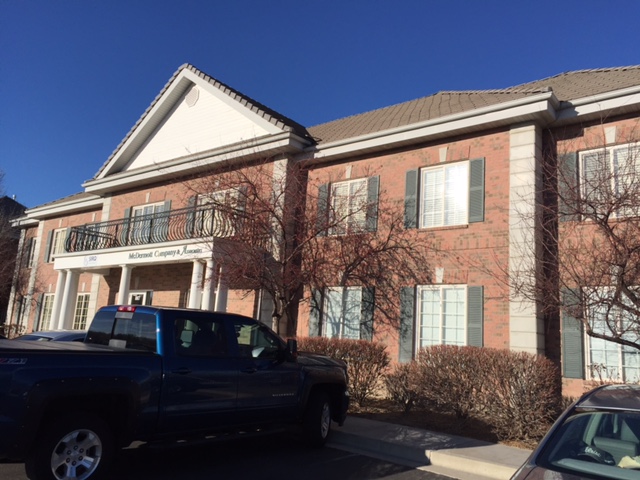 McDermott Company & Associates is one of Utah's finest employee benefits insurance and consulting companies. Founded in 1988 McDermott Company & Associates has provided Utah employers with employee benefit solutions including evaluation, selection, implementation, new hire orientation, annual negotiation, and mediation relating to employee benefits.
McDermott Company & Associates uses industry experience, technical expertise, and professional staff to ensure employers receive the highest level of service and support.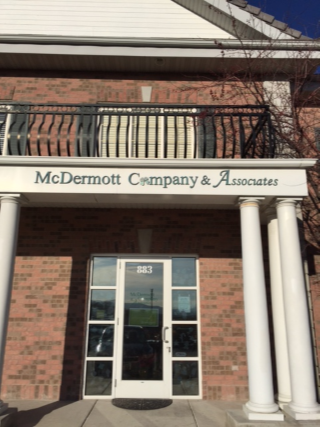 Our Mission
To provide our Customers with prompt, responsive, and courteous service.
To help all individuals who utilize our service understand their insurance coverage so that they will be empowered to make informed decisions.
To gain the trust and friendship of our Customers so that they will have confidence in our abilities as we act as their advocates concerning insurance issues.
To resolve the concerns of our Customers as if they were our own concerns.
To perform our services with excellence and to be worthy of recommendation to others.
What We Do
Trust
For most employers finding medical, dental, disability, vision and life insurance coverage for their employees is a sizable challenge. Navigating the maze of contracts, coverage options and paperwork is overwhelming. That's why finding an insurance agency you can trust to manage and control your employee benefits program is essential in today's environment.
Responsiveness
We understand your need to make the best decisions possible for your company. Those decisions are based upon the timeliness of the information and resources we provide. Our internal processes, dedication to detail and knowledge of the insurance carriers give us the ability to respond to your needs now.
Concern
Our mission statement includes the directive to 'Resolve the concerns of our customers as if they were our own concerns.' We know how frustrating insurance can be. We are committed to helping you and your employees through these frustrations.
Dedication
We specialize in employee benefit programs. We are committed to being the best in the industry. This requires a high level of diligence. Our computer system tracks your employees and their benefit elections. We produce employee benefits statements for your employees. We want your employees to value the benefits you provide. We maintain individual files for each employee. You send all the paperwork to us. We act as a clearing house, making your job simple, and backing up your records. And, at renewal, we have the employee demographics needed to shop your coverage.
Work
Orchestrating a quality employee benefit program requires an ample amount of knowledge, expertise and technical ability. Maintaining that program requires consistent effort. Keeping on top of the ever changing employee benefits legislation is work. We know you are constrained by time, and pressing matters relating to the operation of your own business. You don't have time to study the employer laws, and what happens when your in-house expert quits? We are skilled advisors in COBRA, HIPAA, FMLA, ERISA Section 125, 401K, Simple IRA and many other important employer laws. You will receive our newsletter 'Benefits Management Review' giving you a birds-eye view of any new development. To increase your employer law awareness, you will be invited to the free training seminars we offer.
Follow Through
It is our policy to return your call, email or fax within 24 hours. Our staff is committed to helping you as quickly as possible, and if the issue can't be resolved in one day, we'll call you back with a status report. We'd like your business, but it's more important that we earn your respect.
Resolution
If you're not satisfied, we're not satisfied. We resolve claim problems every day. When your employees have a question or concern with a claim payment we, welcome their calls. We take the time to research their claims and we help them understand how every physician charge was paid. If the insurance carrier made a mistake, we'll find it and get it paid correctly.
Integrity
It is our business philosophy to perform our services with integrity. You will always be given an honest explanation from our agency. Our name is recognized and we are respected for our straight talk. We hold the confidence of these and many other insurance carriers. We are an insurance agency you can trust.